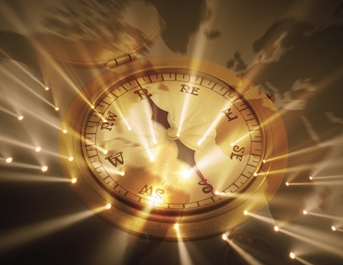 Clinical Integration: Improving Quality and Controlling Costs.
Improving quality while managing spend is becoming increasingly more difficult.  Rising costs and a never-ending stream of government legislation create tough challenges for payors and employers.  Health Network Solutions® (HNS) understands the complexities of this challenge.
HNS is a clinically integrated network (CIN) committed to improving the quality and cost-effectiveness of health care provided to the patients we serve.  Our mission is to make health care more accessible, more effective, and more affordable.  As a solutions-focused CIN we deliver superior clinical and financial outcomes for health care plans and their members.


With nearly two decades of experience in cost-saving network management, HNS delivers integrated, stand-alone,
and customized solutions tailored to meet the specific needs of our clients.
Through single signature contracting, HNS offers improved access to conservative treatment options, unique programs to improve quality and treatment outcomes and which promote the delivery of cost-efficient health care.  We provide cost-saving administrative support, efficient electronic solutions, competitive pricing platforms  - complemented by best-in-class service from our dedicated team of professionals.
By partnering with HNS, you'll improve the quality and cost-effectiveness of health care provided to your members and improve the patient experience.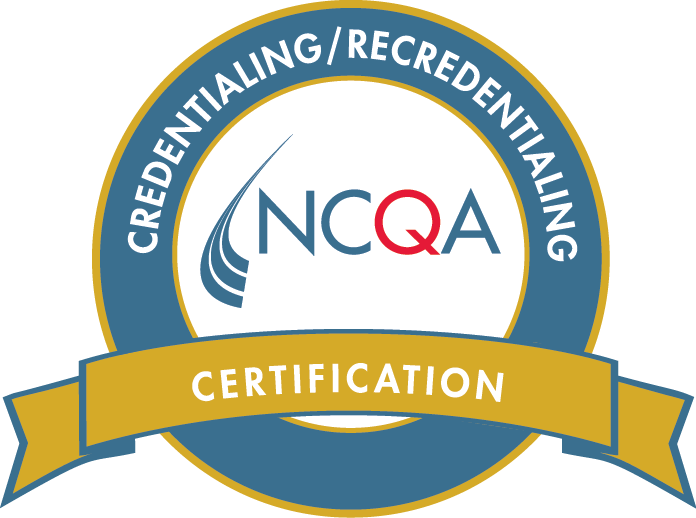 HNS has made an undeniable impact for other major health plans.
We're ready to do the same for you.
*NCQA has reviewed and certified HNS in Credentialing functions only. For complete details on the scope of this review, visit www.NCQA.org.