BCBSNC/HNS Telehealth (Requirements/Resources)
(04/01/2020)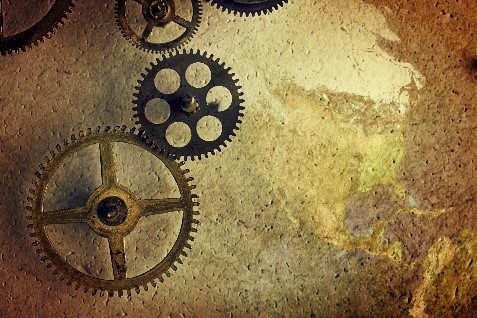 HNS has added this new section to the website to provide you with important information regarding telehealth visits during this national crisis. This section will be updated as new information is obtained. As the health care landscape during this crisis is changing daily, we urge you to check this section of the website each day.
If you have questions regarding telehealth visits, please first review all the information provided here. If, after your review of this information, you still have questions, please do not email your HNS Service Rep. Please use the following address for any questions related to telehealth:
This email address is being protected from spambots. You need JavaScript enabled to view it.
The links below include essential information
which must be carefully reviewed prior to providing
telehealth services to any patient.